What to expect
Marketing Support
Below is just a snapshot of what is available to our TNT Sports Business customers.
Having TNT Sports is an essential part of what we do here. It is an expectation that people can come here and enjoy live sport.
Free Poster Pack
Experience the convenience of receiving our exclusive poster pack, absolutely free, delivered straight to your doorstep. Stay updated throughout the season with the latest fixtures, hassle-free. Simply select your preferred size, and leave the rest to us.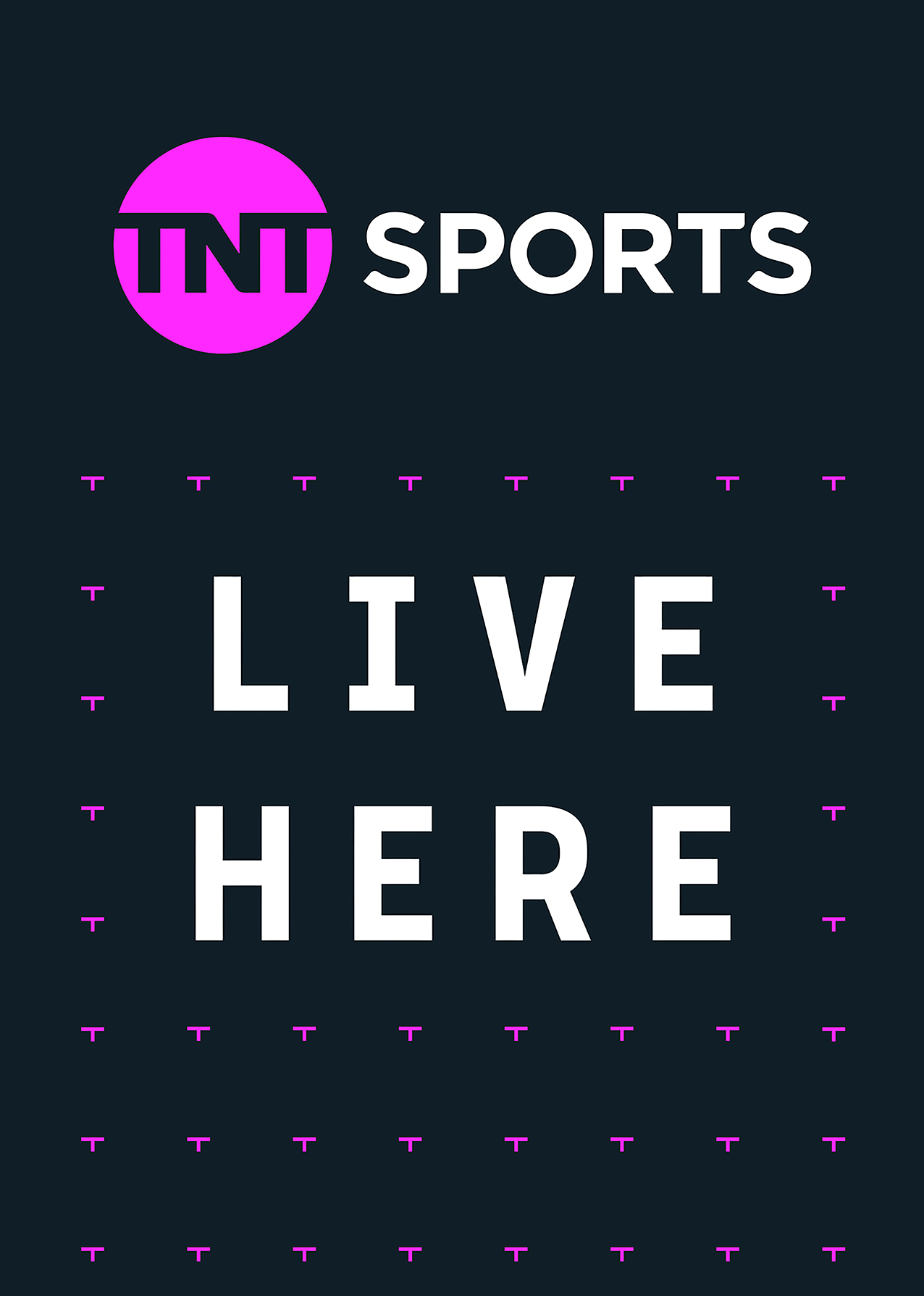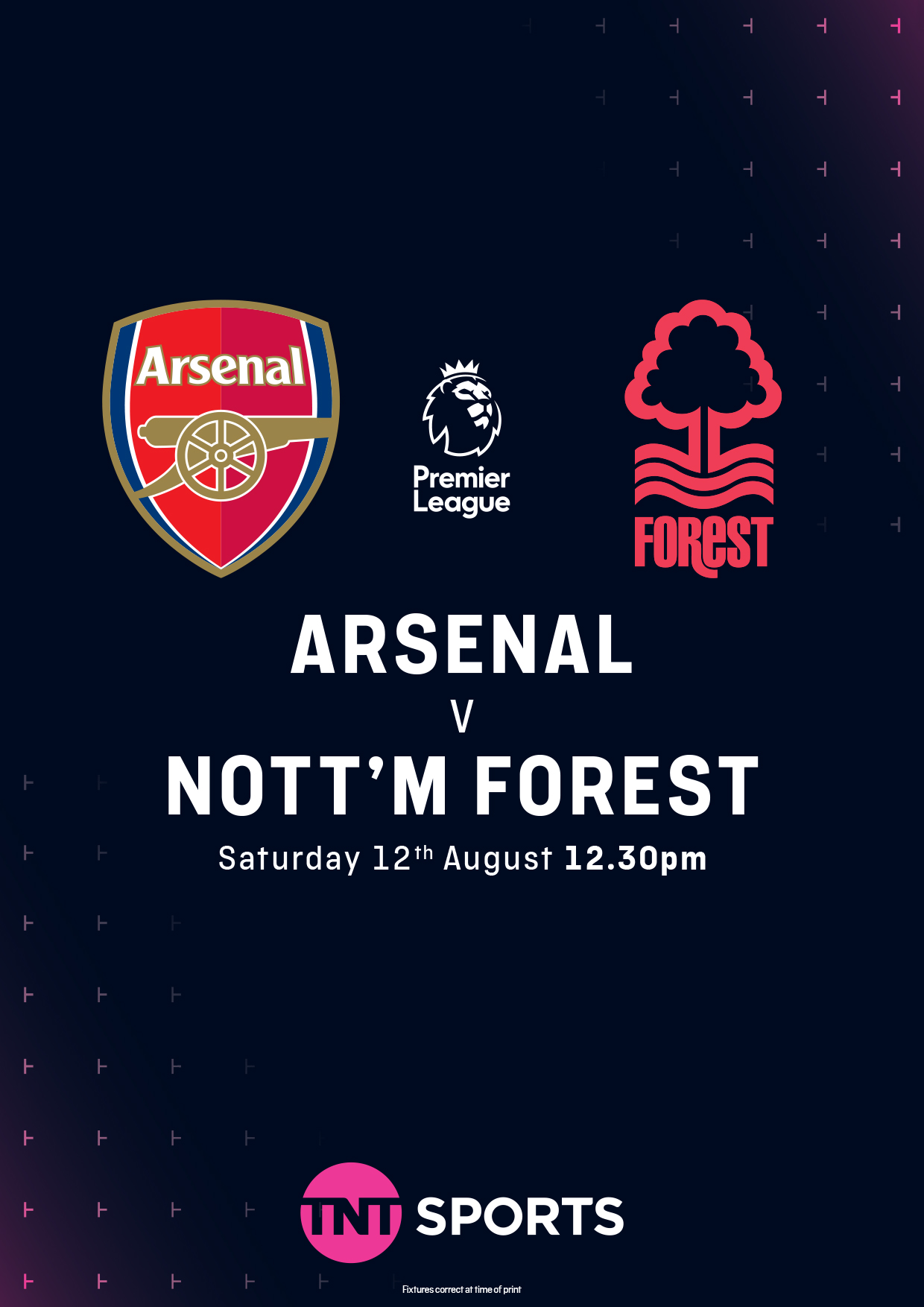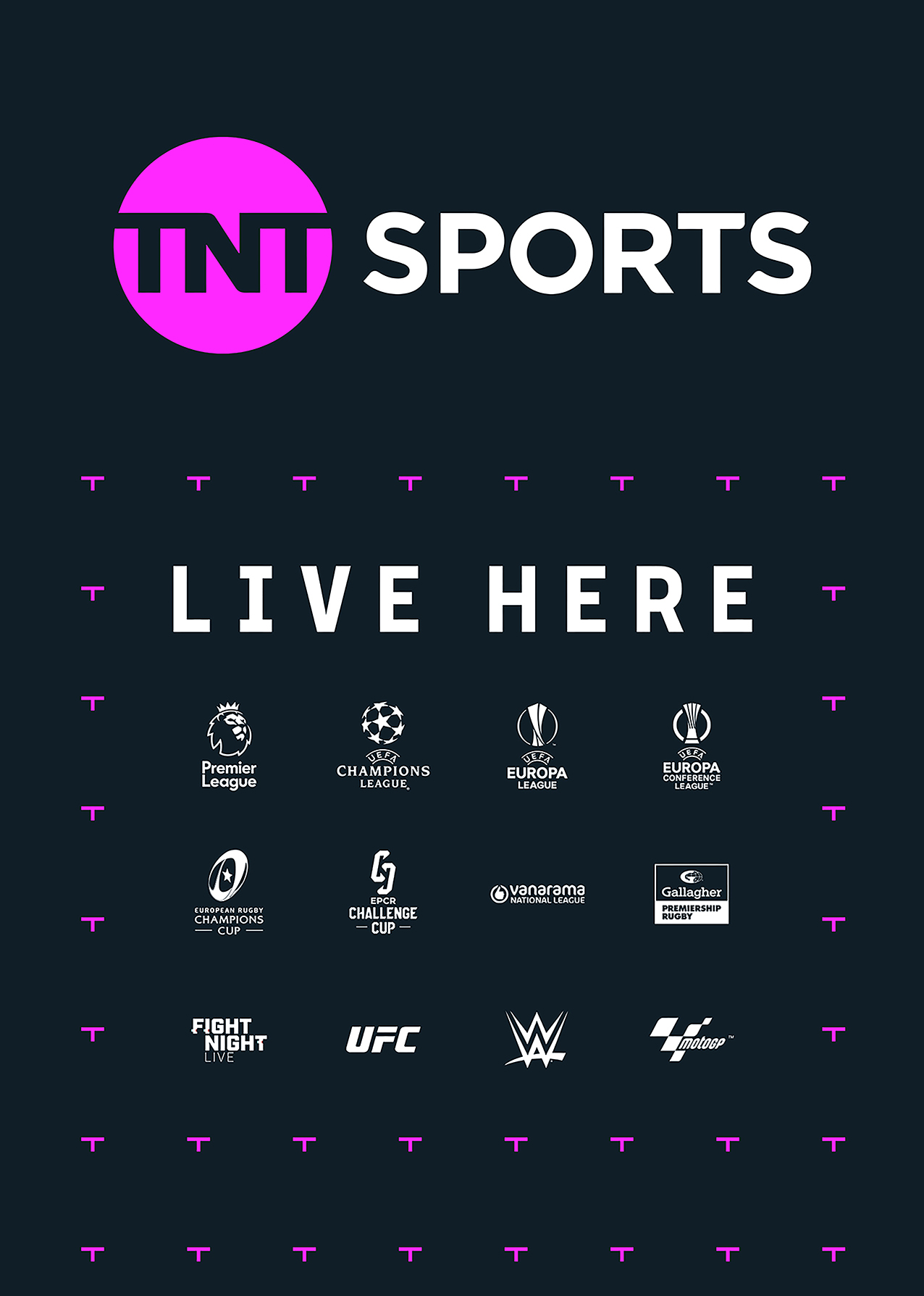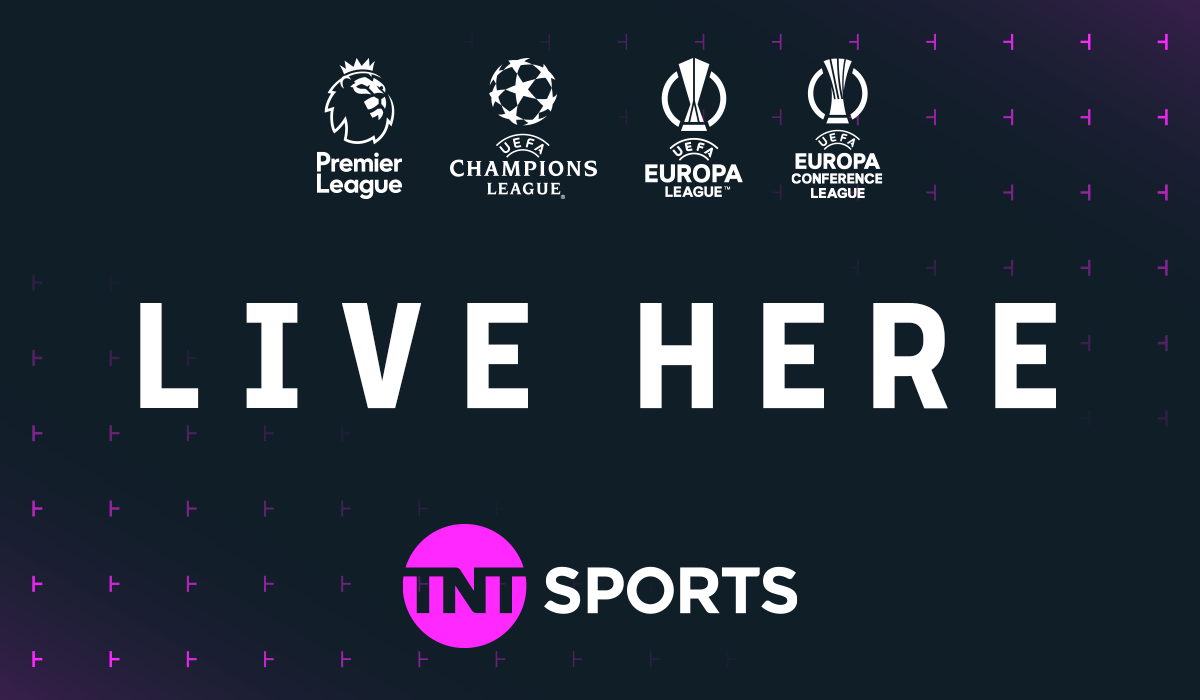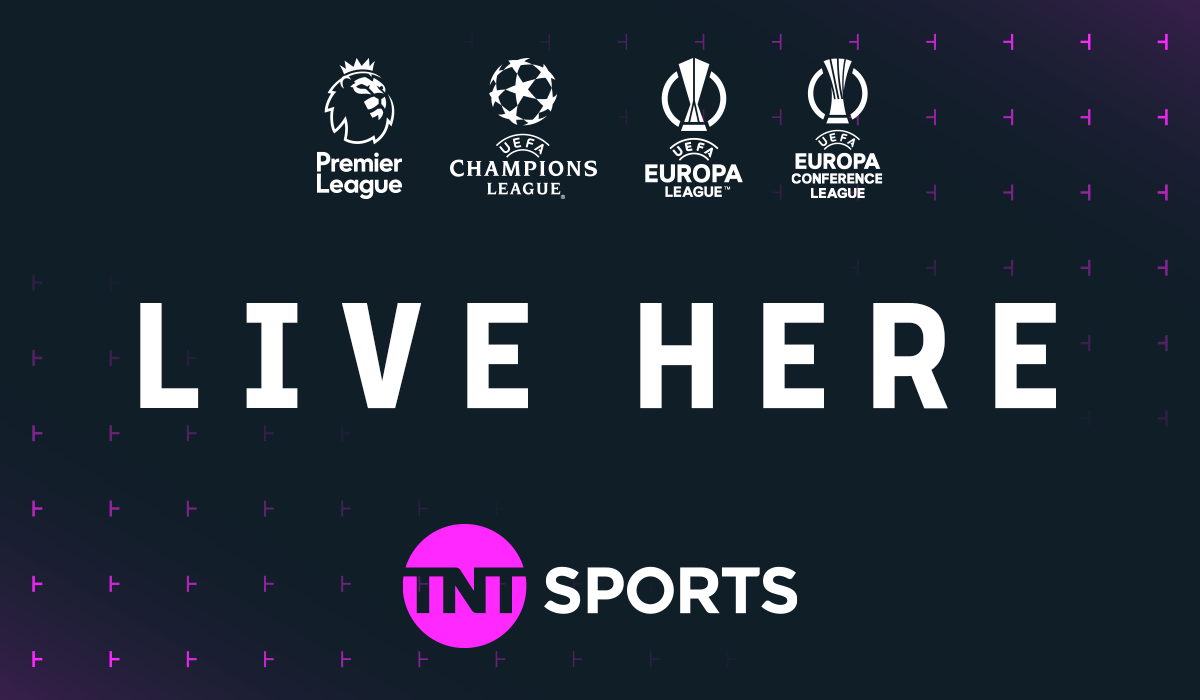 Custom Assets
Empower your venue with customized digital and print assets crafted exclusively for you, either by leveraging our skilled design team's expertise or by selecting from our diverse collection of pre-made assets. Enhance your social media presence with our array of available resources.
Fixture Planner
Stay in the know with our comprehensive selection of UK broadcasted sports content, featuring the latest fixtures. Access the most up-to-date schedule for your venue by effortlessly downloading a back-office printable PDF version.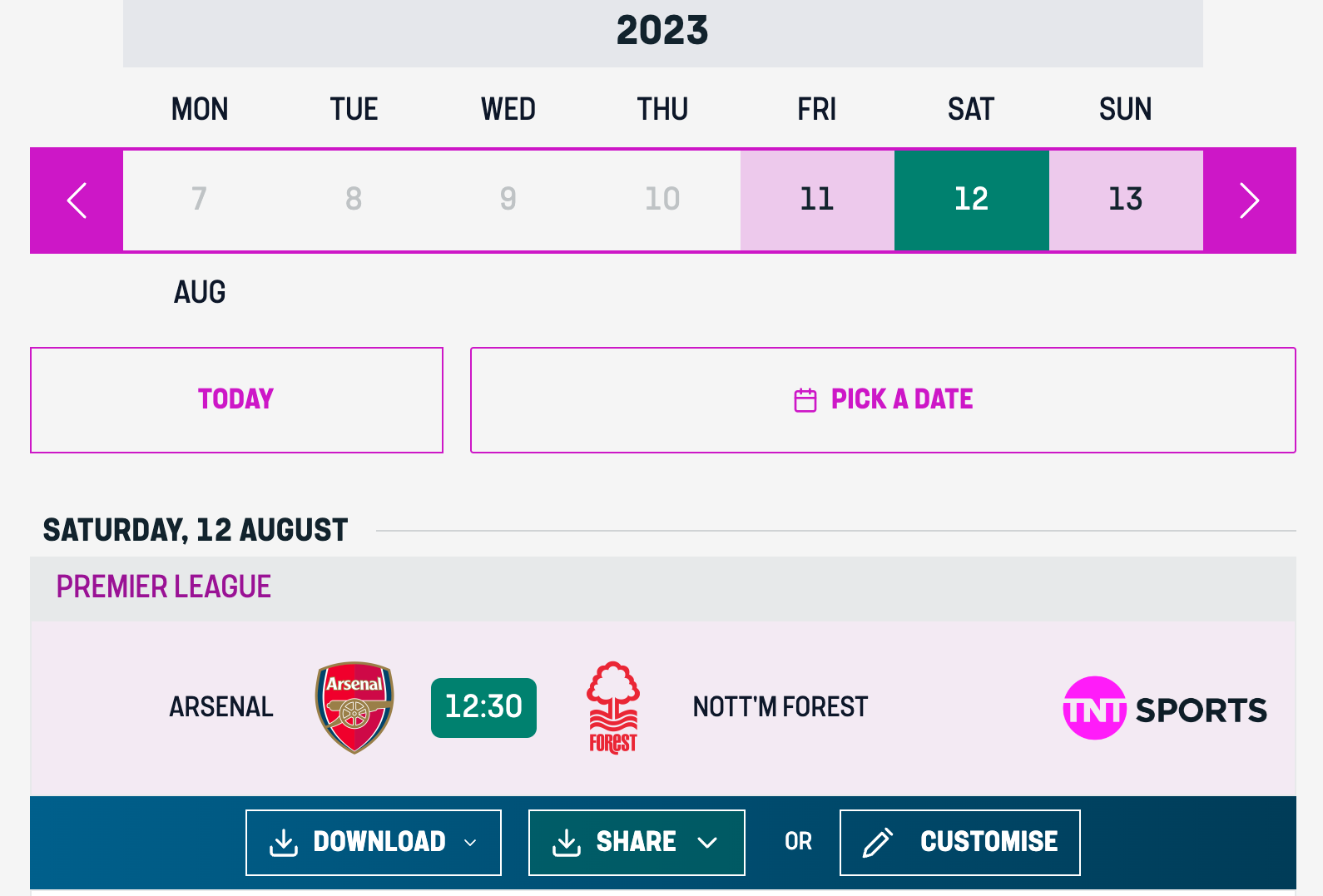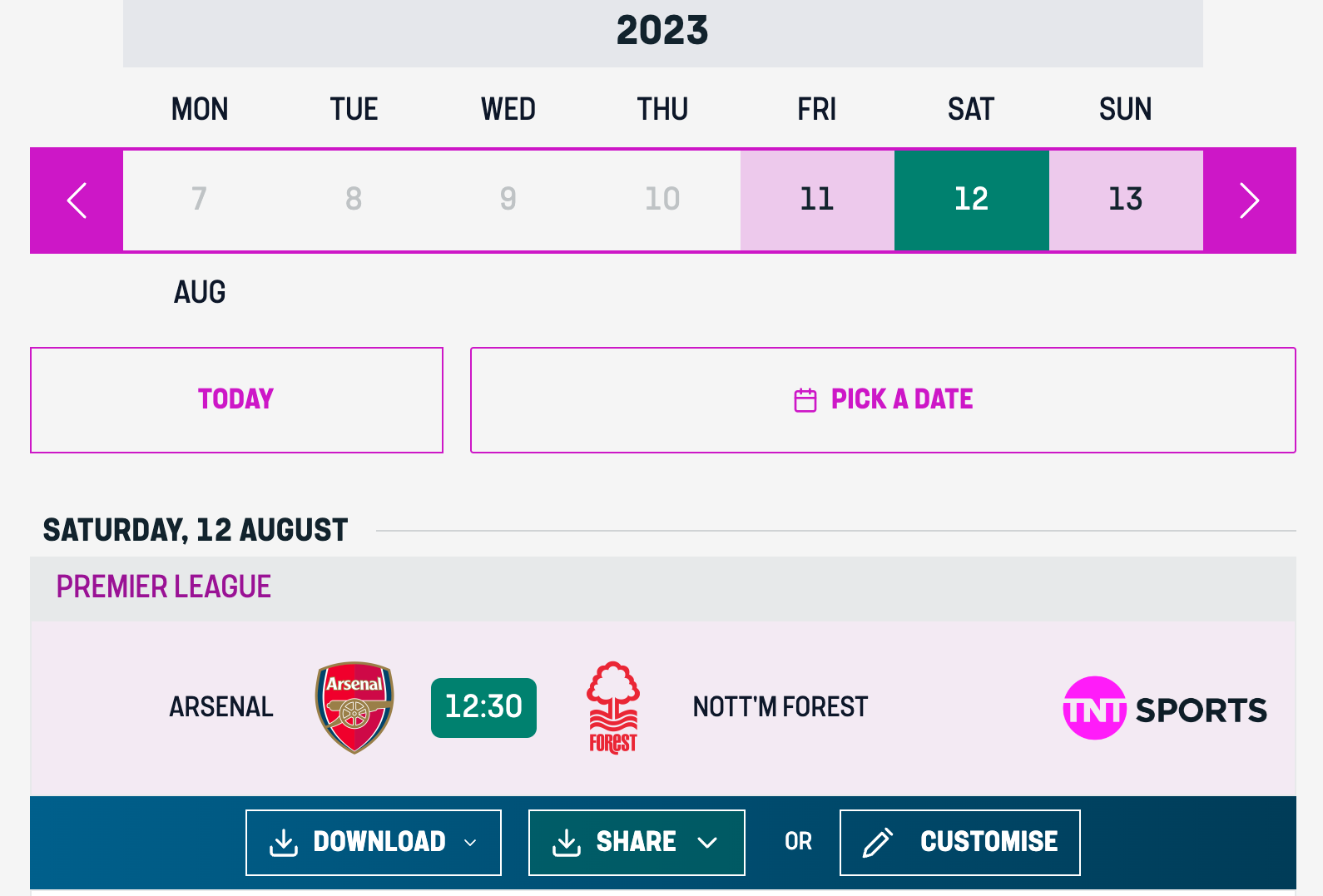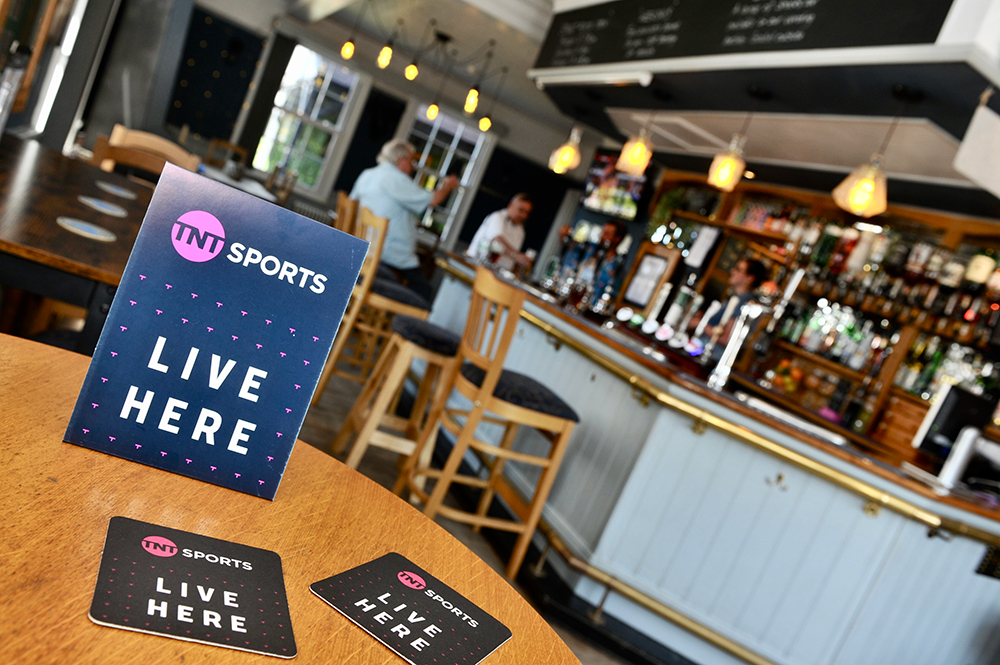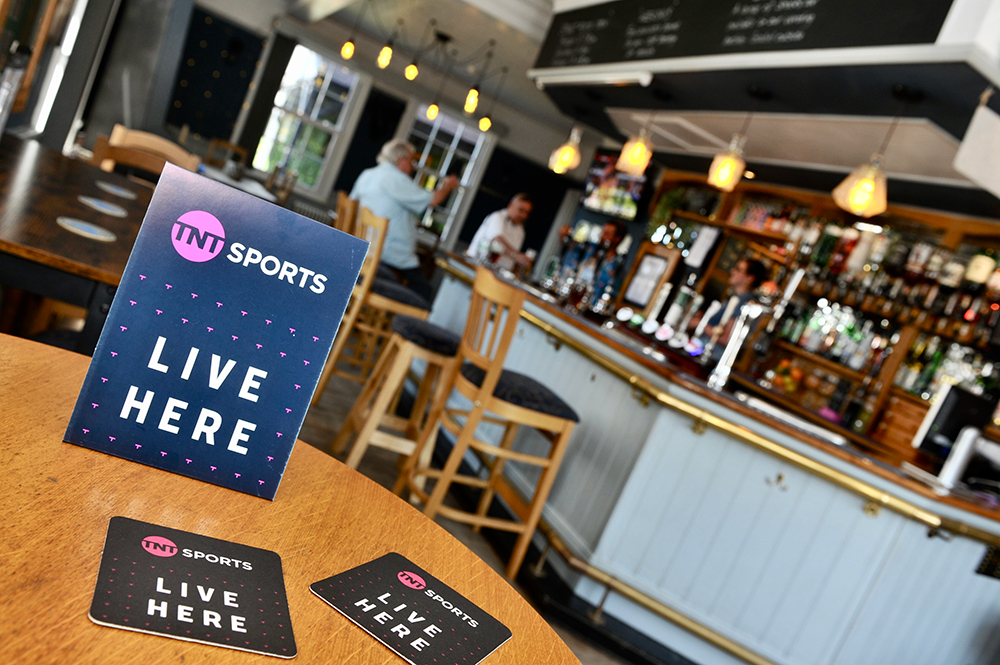 Support Squad
Experience personalized marketing support like never before with our exclusive service. Starting from September, our dedicated agent will visit your venue to provide in-person guidance and assistance in setting up your profile. Get expert insights and hands-on support as our agent explains all the intricacies of our comprehensive marketing tools, ensuring you make the most of our services. Take advantage of this tailored support and kickstart your venue's success today.
Pub Finder
When you join TNT Sports as a commercial customer, your venue is automatically added to our pub finder service which is search by thousands of UK sports fans each week, looking for a place to watch the big game.
Need more information?
Ask our experts
Want a callback?
Pick a suitable time for you, and one of our agents will call you back